All About Bergen, Norway
Bergen, the second largest city in Norway is located on the Southwestern  coast of this stunning country. The city is nestled in between beautiful mountains and fjords with incredibly charming wooden houses scattered
throughout. Bergen city offers a very nice blend of outdoor activities and exciting urban action that can be enjoyed throughout the year.
The city of Bergen has an ideal location being right in between the Hardangerfjord and the Sognefjord. The fjords were formed long ago leaving majestic mountains, deep gorges, and beautiful blue glaciers to be seen
and experienced. These are known as the heart of the Fjords in the Norway region which is perfect for many scenic attractions and outdoor activities like, hiking, skiing, rafting or fishing. There are several tours of many various activities to choose from allowing for plenty of opportunities to enjoy this enchanting city.
Bergen isn't just gorgeous scenery, it is also a popular international city filled with tradition, charm and rich history. Bergen city has roots that date back to the Viking Age and attracts people from all over the world.
The city is also a major hub for craftsmanship, commerce, and seafaring making it an important city of the trade industry. The city offers extraordinary architecture with fun colorful houses and also buildings resembling the middle ages that have been rebuilt and/or preserved. There are several museums you can visit to dive further into the city's heritage and history to learn what this amazing place means for the people of Bergen.
Culture also plays a very important role in everyday life for the people of Bergen and is considered a cultural melting pot. The city of Bergen places a lot of emphasis on the variety of life by hosting many different kinds of concerts and music festivals for all to enjoy. Many famous artists have been made in Bergen from painters, musicians, comics, bands, and orchestras where you can visit the homes and places of inspiration for these world-renowned individuals. The city takes much pride in their cultural heritage and offers many performances throughout the year.
Major Attractions and Things to do in Bergen, Norway
-The Floibanen Funicular-
Every 15 minutes the Floibanen Funicular goes to the top of Mt. Floyen for you to enjoy the best views of Bergen. You can also hike this mountain for another adventure and experience the same spectacular views.
-The UNESCO World Heritage Enclave of Bryggen-
Bergen's most iconic places to visit, the UNESCO World Heritage wooden buildings will take you back centuries. Sitting right on the harbor it is a fantastic example of old world charm and history.
-The Hanseatic Museum-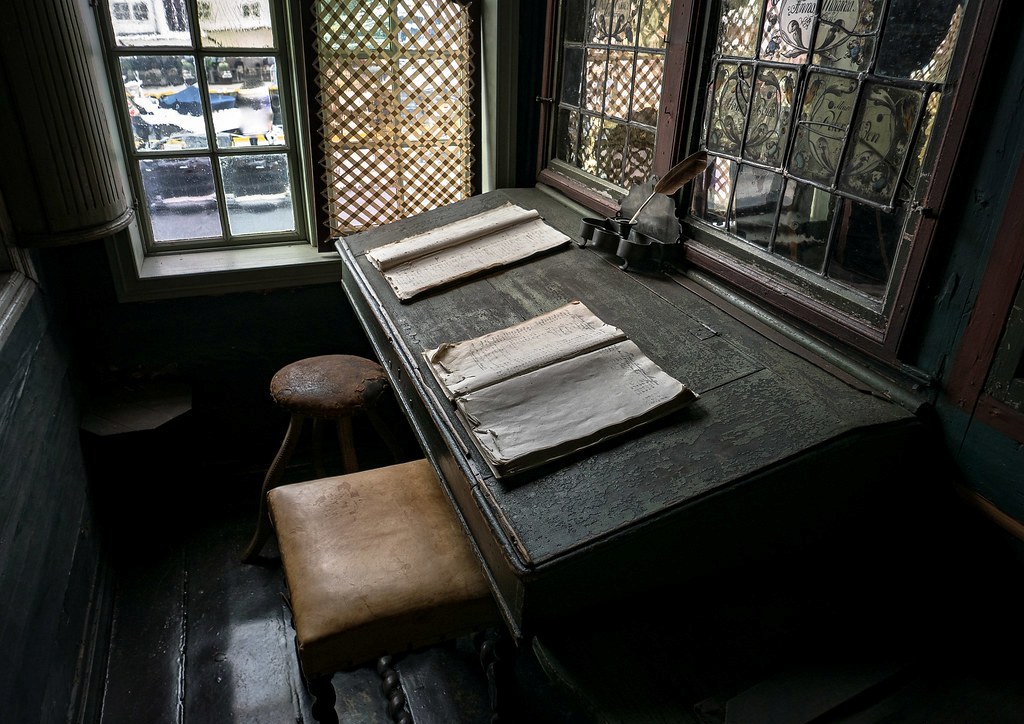 A beautifully preserved building that is host to the Hanseatic Museum showcases the lives and work within Bryggen and how it has changed over many years. It is also one of the oldest buildings in the city of Bergen.
-The Gothic-Revival Johanneskirken-
The Gothic-Revival Johanneskirken or "St John's Church" is the largest church in the city. Its beautiful exterior is a sight to see in itself or you can take a look inside and view stunning craftsmanship throughout
the interior.
-Tour the Famous Fjords-
Since Bergen is located in between famous fjords itself it is a must to explore them. There are many different types of tours you can choose from like, walking or water tours that you can use to experience these
gorgeous landmarks. There are also tours that will take you outside of the city to view other stunning fjords nearby.
-The World's Biggest Gingerbread City-
This is a seasonal attraction that you can view during the winter months but is definitely worth it if available.
The World's Biggest Gingerbread City is recreated every year by Bergen Locals with many unique gingerbread constructions.
-Visit the Magic Ice Bar-
Loaded with artwork and spectacular ice sculptures this bar is much more than a drinking hole. The Magic Ice Bar is a popular nightlife spot where you can grab a drink and enjoy the unique everchanging interior.
-Visit Castles-
Particularly one of Norway's oldest castles, Bergenhus Fortress that has been magnificently preserved and protected its citizens for many years. Some of the fortress is currently being used as a military base but other
parts are open to the public for viewing.
There is so much more to do in the city of Bergen like visiting trendy hotels, restaurants, bars, and shopping for plenty of opportunities for anyone to enjoy. Bergen is a place of history and charm with a bustling culture that truly is a city to be seen.