Bergen Norway Points of Interest to Please Any Traveler
The city of Bergen, Norway is bestowed with an abundant amount of natural beauty and boasts attractions to please virtually anyone. Norway's second largest city, Bergen offers globetrotters a remarkable array of things to see and do,
making it the perfect European getaway destination for adventurous travelers. Popular Bergen Norway points of
interest include its markets, historical buildings, galleries, museums and aquariums. Additionally, guests can enjoy
activities such as a scenic cable car ride to the top of Bergen's hills.
The city is also home to hospitable local residents who enjoy making visitors feel comfortable. Bergen is brimming
with history and culture as well, and its combination of modern conveniences and old world charm only add to its
appeal. Below are some outstanding tourist attractions in Bergen Norway:
Floibanen Railway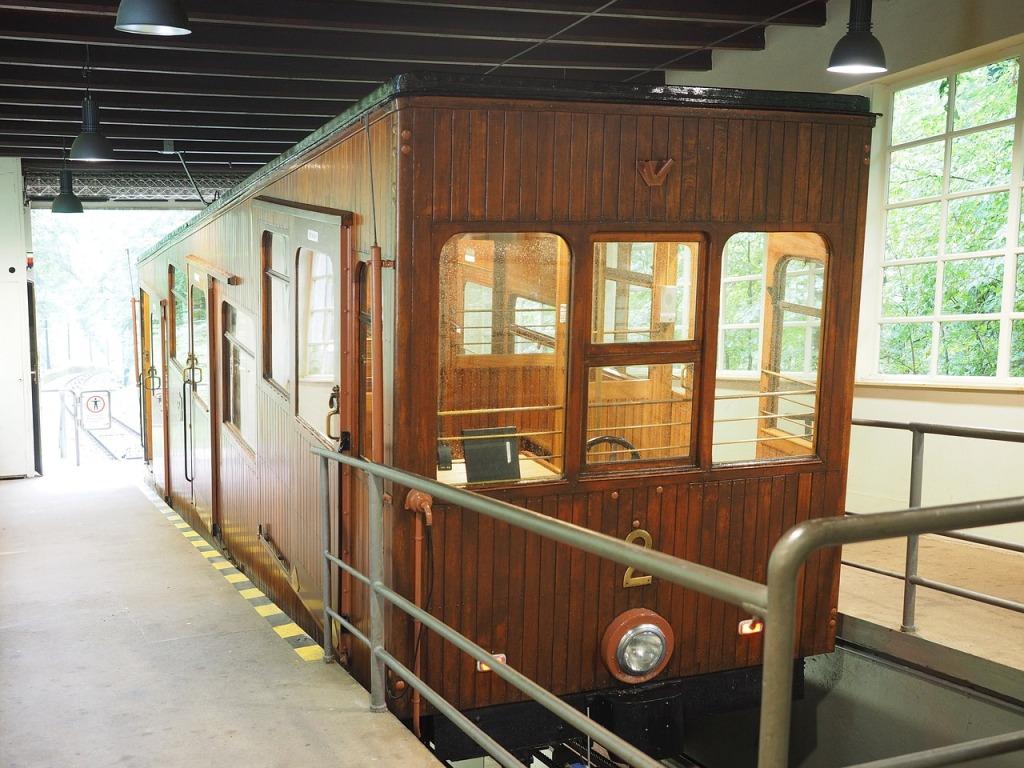 A favorite among first-time visitors and locals alike, the Floibanen Railway is a funicular railway that stretches from
the peak of Mount Floyen–part of Bergen's surrounding mountain range–to the heart of the city. It is a terrific place to
begin a day of sightseeing and the view from the top of the funicular provides an ideal way for visitors to familiarize
themselves with their surroundings and truly appreciate Bergen's unspoiled landscape.
Bryggen Wharf
The Bryggen Wharf is pleasing to the eye and interesting for the mind, and therefore one of the best Bergen Norway
points of interest. This strip of colorful trading buildings provides outstanding photo opportunities for travelers and is
an excellent place in which to learn about Bergen's Hanseatic history.
The Wharf boasts cafés, restaurants, shops and stalls and is a great spot to begin a Bergen walking tour or simply take
a quick stroll any time of the day or evening. Some tourists even choose to spend a full day exploring the various shops. The market stalls and galleries at the Wharf, some of which are found in narrow alleyways between buildings.
Bergen Museums / Bergen Norway Points of Interest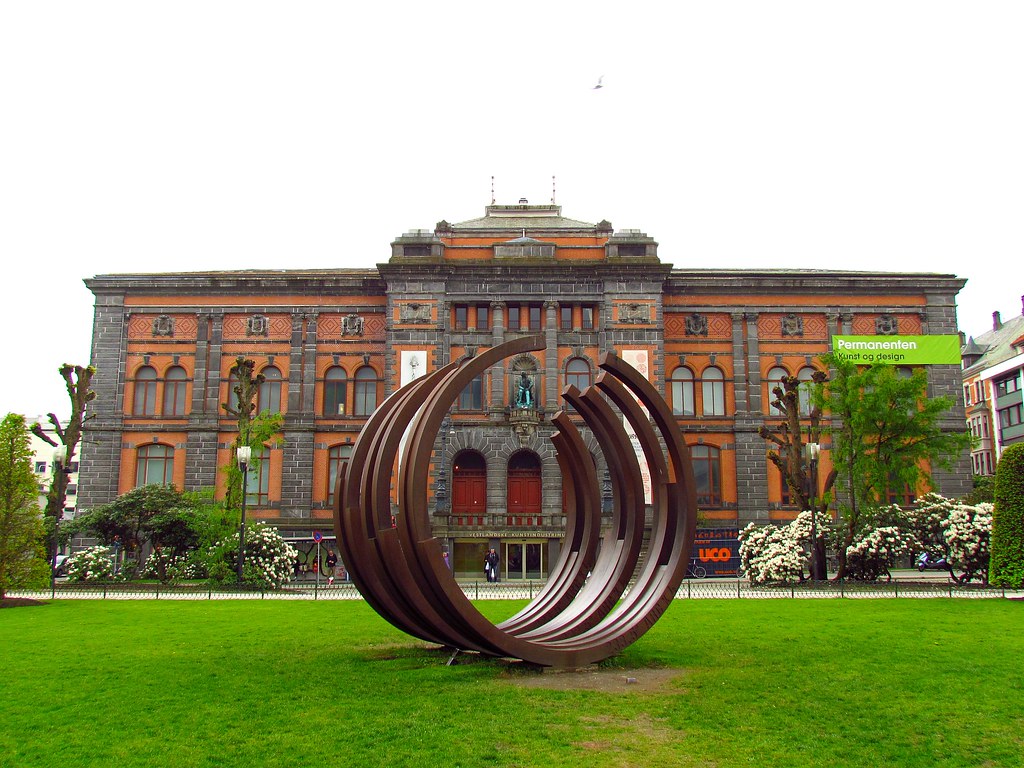 Bergen's top museums include the Bergen Art Museum and the Bryggen Museum. The former lines the edge of the
city's lake and is an immense gallery made up of four buildings. It is home to Nikolai Astrup's famous collection of
abstract landscape paintings, as well as the Rasmus Meyer Collection, which showcases some of Edvard Munch's
darkest works.
The Bryggen Museum reveals extraordinary discoveries from a 1950s archaeological dig that ultimately rescued the
entire district from demolition. The Hanseatic–a smaller museum located at the Wharf–offers visitors insight into the
lives of merchants in centuries past and is a great choice for history lovers.
Fish Market
The terrific atmosphere of this bustling fish market merges the past and present in an unforgettable way. Modern, yet
somehow still quaint, the Bergen Fish Market offers fresh fish that visitors can purchase to prepare and cook in
another location or have one of the local merchants cook up their purchase to enjoy in one of the Market's many
outdoor dining areas. The Market is also a handy orientation point for those planning to visit the rest of the city's
landmarks and attractions.
Mount Ulriken Cable Car Ride
Located a few miles south of Bergen, the Mount Ulriken Cable Car regularly soars to over 2,000 feet above sea level
in less than 10 minutes. This car travels even higher than the Floibanen and is a notable landmark that both vacationers
and locals enjoy visiting.
Bergen Aquarium
Tropical fish, sharks, sea lions, and penguins from the Falkland Islands are just some of the highlights at this facility,
which is located within walking distance of Bergen's Fish Market. The aquarium is also home to a broad range of interesting. The tropical animals, including various species of lizards and snakes.
Rosenkrantz Tower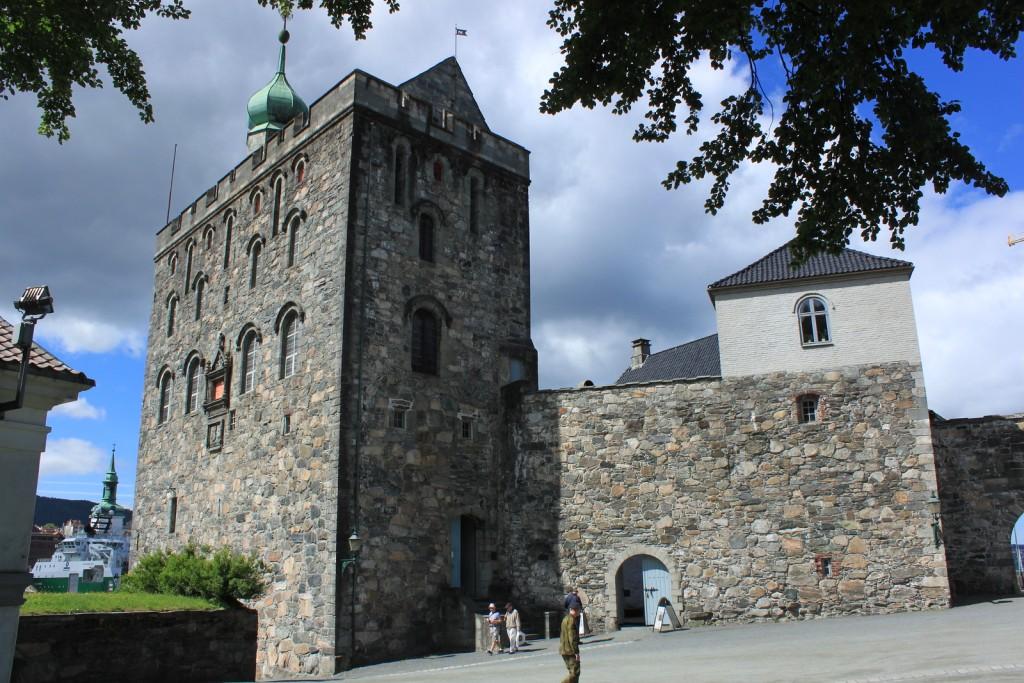 Rosenkrantz Tower, regarded as one of the Renaissance era's most important Norwegian monuments, is truly a sight
to behold. Visitors can climb to the roof of this impressive medieval structure through its narrow, dim stairways and
the views of the harbor and the city of Bergen are dramatic and thrilling from this restored portion of the Tower.
Any of the aforementioned tourist attractions in Bergen Norway are guaranteed to add fun and enjoyment to a
European vacation. Bergen is the place to be for cultural enthusiasts and nature lovers alike, and a superb location in
which to enjoy an unforgettable getaway.